By Stefan Popp | Dezember 12, 2012 | 0 Comment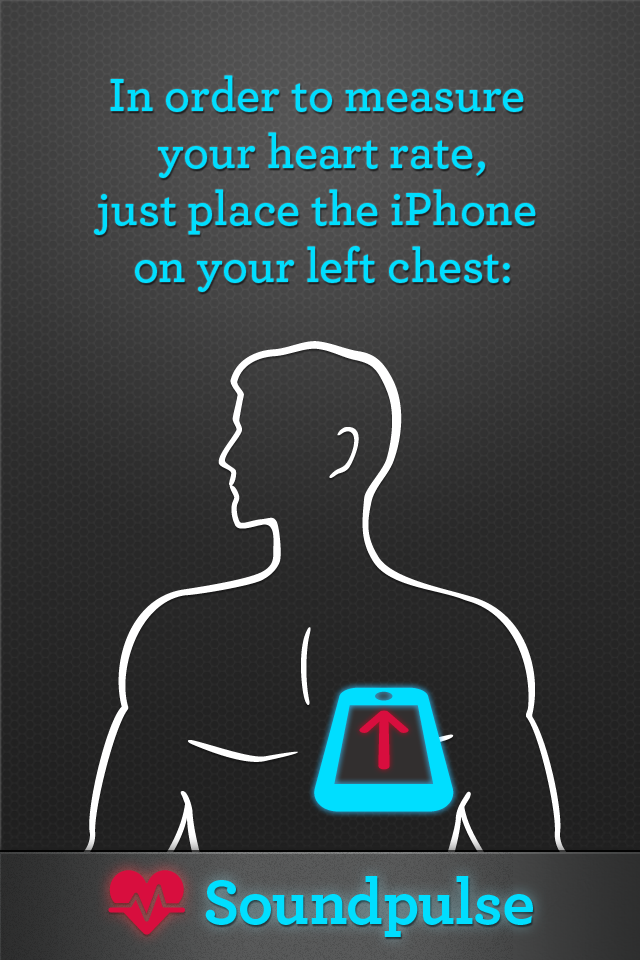 I am über happy!
A small i app i've coded last year at Lifestream Creations has reached 100.000 downloads!!
Amazing! I never thought that the app will be so successful. Ok, we have millions of phones out there, but anyways. 100k is for me a number i never thought about. And that without any kind of marketing =D For some others its maybe normal to have millions of downloads and most people are blended by that fact. For myself i can tell that i am looking forward to the next 100k downloads. Thanks to the users outside launching my app on their phone.
Side note: I cant imagine a crowd of 100.000 people in front of me. I think i end with 100 or maybe 200. But everything above is like to imagine a stadium full of people 😉
Soundpulse is using the iPhone microphone to capture the sound of your heart beat. A pretty accurate BPM detection analyzes the signal and returns the beats per minute of your heart.
Hendrik Poppe from Lifestream Creations made the extremely awesome Artwork which really cuts the edge! I think that one also boosted the great success of the app. Also Adrian Block has made the super microsite with a fancy layout and animations. I really like it 🙂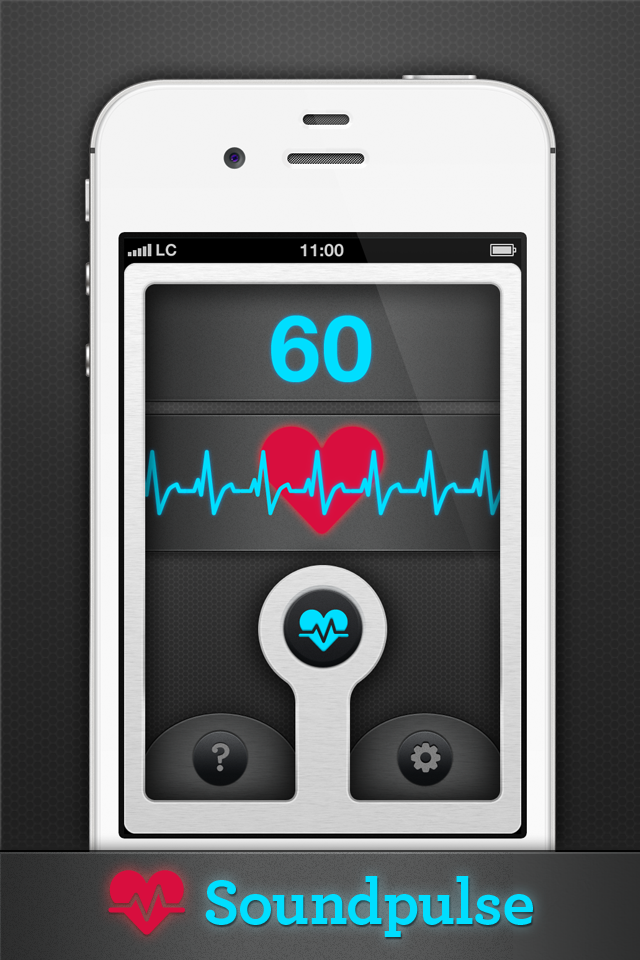 You are free to try Soundpulse in your spare time. It would be a pleasure to me =)
Thank you for reading,
Stefan Popp